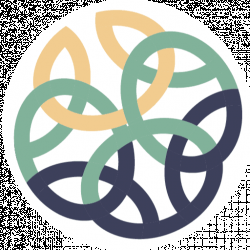 Latest posts by Affiliate Strat Team
(see all)
Did you know that Americans spent an average of $9,000 on home improvements in 2018? Finding the best home improvement affiliate programs to make sure you get the best commission for sales is a must. Also, keep in mind, you not only want to focus on the best commission, but also the best product for the people trusting your recommendation.
There are a lot of blogs that can benefit from promoting home improvement products. If you have a blog about home design, lifestyle, going green, or other similar topics, your audience is the perfect demographic to promote these products.
The following programs are listed in no specific order, but I'll point out the reasons why these are the best home improvement affiliate programs.
What Are the Best Home Improvement Affiliate Programs? – Top Choices
Here are the best affiliate programs for home improvement promoters. Make the most money with the best products, services, and help.
Home Depot – A Trusted Name in Home Improvement
When people go to Home Depot or their website, they usually go because they are ready to purchase a solution to their problem. Many times they don't know what the solution is, but the website will help guide them there.
People are more likely to buy from a website when it has a good reputation. Home Depot is as good as it comes since 1978 when they started out in Atlanta, Georgia. Having access to their products can allow you to increase your income quickly.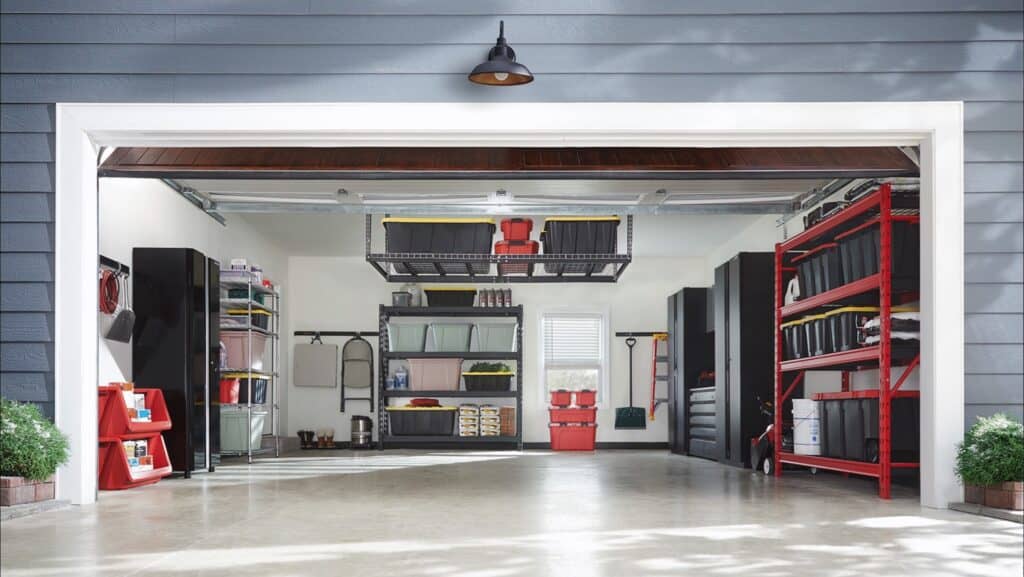 Even though their affiliate payout is only 2%, most of the time people make big purchases when buying for home improvement projects. 2% of $1,000 is better than 90% of $10, so keep that in mind when you start feeling like the commission percentage is too low.
Ease of Application?
Home Depot doesn't have very strict standards about who can apply. They do prefer you have a website that has something to do with home improvement, but that isn't necessary. They do, however, require that you do have a website.
What are the Benefits of Joining?
Access to over 1 million items eligible for free shipping.
Expert affiliate managers to help you succeed.
Affiliate tools such as banners, text links, and guides.
Build.com
When potential customers land on your link and go to Build.com they're immediately swept into the world of home improvement. Their website is well-designed and draws people to look at more products. This can increase the amount of money you make on sales since the more people buy—the better.
Commission starts at 1% for the affiliate program and you can make money from people looking for on-trend products. They boast the best price on leading brands in sinks, lighting, fixtures, doors, cabinets, and much more.
Build.com has a 3 month EPC of $55.12 and most of its sales come from the United States.
Ease of Application?
While everyone is able to apply, they have some specific things they are in search of for their Build.com affiliates.
The main thing they want is to find a high-traffic website with U.S. visitors. New applicants should also cater to some type of home improvement demographic. They prefer websites that use loyalty shopping as well as email and promotional content.
What Are the Benefits of Joining?
Great prices on products people are actively searching for.
Product feeds with over 900,000 products.
Text links and banners that make it easy to promote.
Opportunity to become an influencer.
Modern Bathroom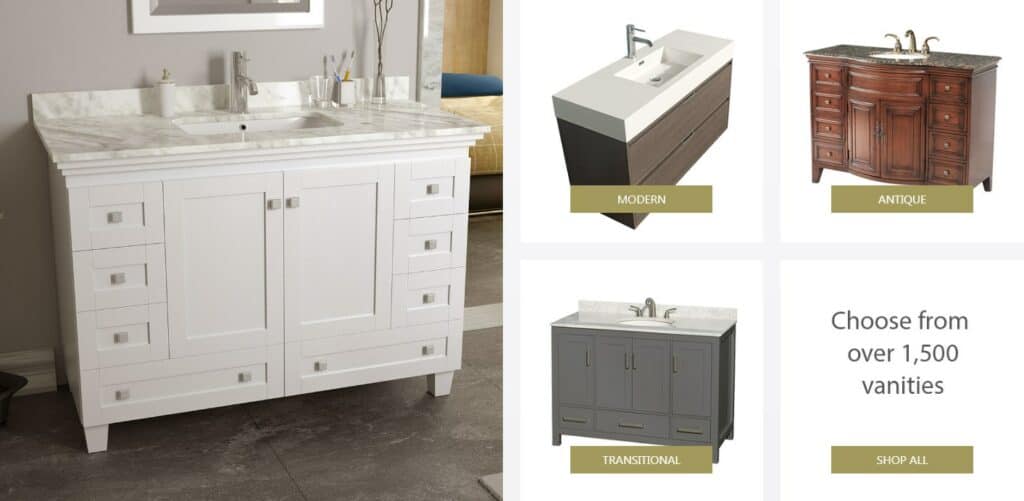 Modern Bathroom allows people to shop for some of the most beautiful bathroom products. Not only do they sell some of the top brands and have a great variety, but they also have their own line of products. Whether people want modern or vintage styles, they can find the perfect fit through the website.
Since all orders have free shipping, there is never any complaint from the customer. An affiliate can make a healthy profit off selling from this program since the commission starts at 4% and goes up to 8%. Keep in mind that this retailer does have a stricter policy and is often more difficult for people to get approval.
One point that might make you want to work a little harder for that approval is their cross-device tracking system. That means even if the sale starts on a mobile device and swaps over to a desktop, you'll still get the sale. The same goes for any other device changes not just mobile to desktop.
Ease of Application?
You can easily apply for the program but acceptance is a little more difficult for this program. They have some of the best affiliate managers that can help you optimize your sales, so they have room to be choosy. Before applying to the program, make sure you polish your website as much as possible and have relevant content, so they'll take time to consider your website.
What Are the Benefits of Joining?
An attractive website that is easy to use.
4%-8% tiered commission structure paying out the highest commission on the most popular products.
$50 first sale bonus for new affiliates.
Get big commissions with an average order size of $1,500
Easyclosets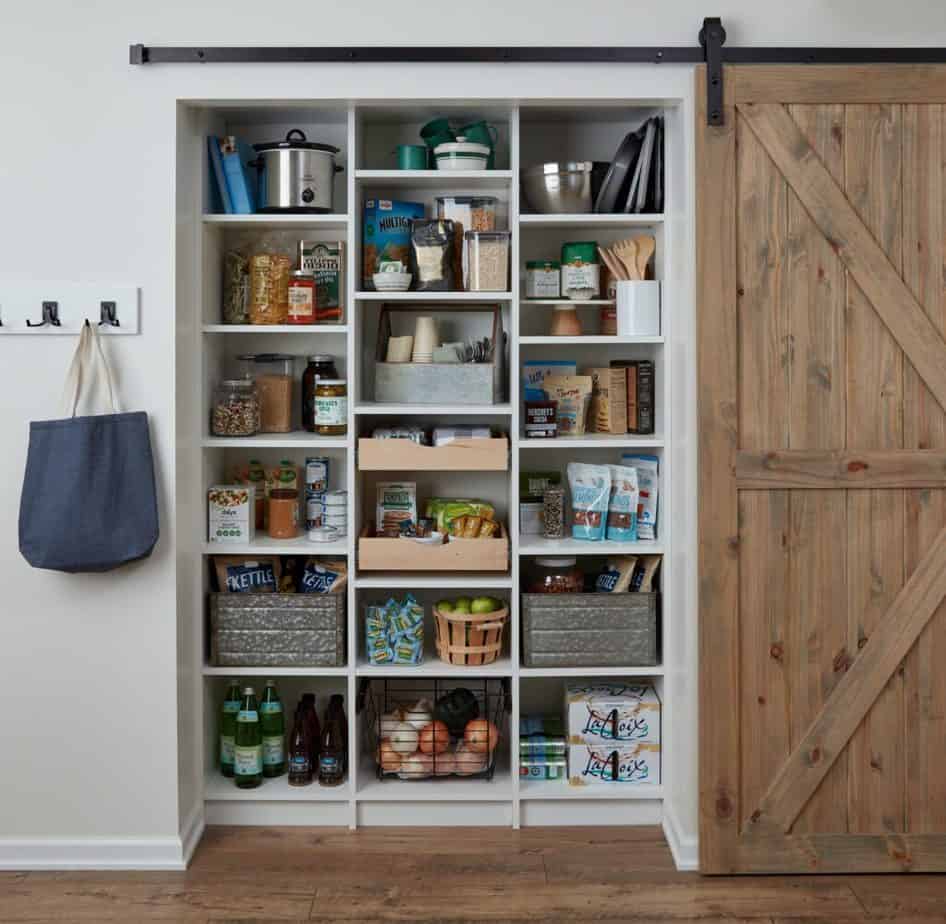 If your website visitors crave order then getting approval from Easyclosets is a must. These solutions make it easy for anyone to have a well-put-together laundry room, closet, pantry, garage, or any other area they can't quite get in line organization-wise.
They offer a lot of different styles, colors, and ideas that help people make a decision to buy. Most people feel overwhelmed with this part of the design process but Easyclosets has a good design tool or they will even design it for the customer.
Ease of Application?
Easyclosets does not have an automatic application approval, but there is nothing to point to be difficult to achieve approval. Always make sure you can point to relevant content that would likely get sales due to being viewed but someone interested in these types of products.
What Are the Benefits of Joining?
33 helpful products in the product data feed.
4% of sales with an average sale of $1,800.
Wide selection of colors, styles, and features.
Up to 90-day cookie.
Professionally designed promotional graphics.
Dedicated affiliate management team.
Burke Decor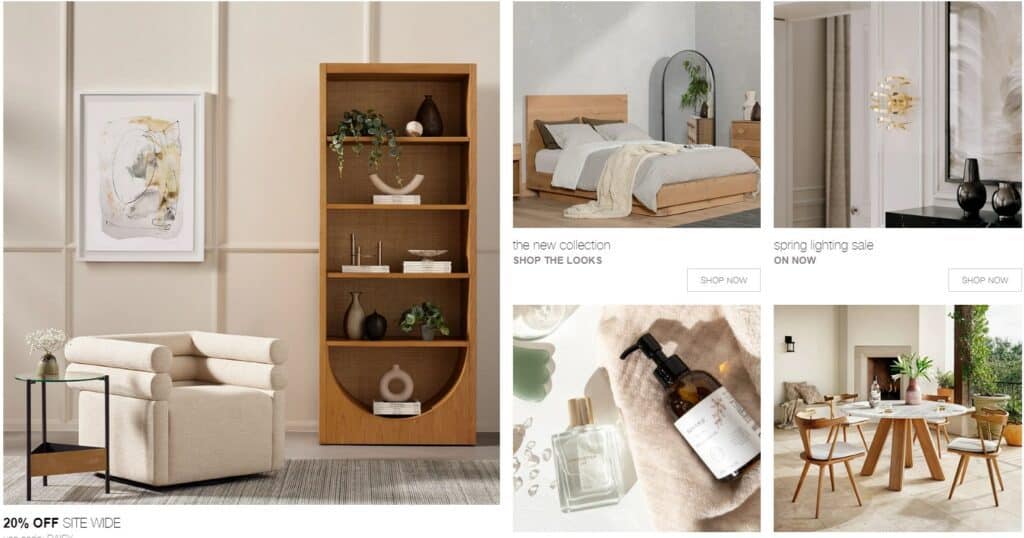 With a strong 8% commission and the opportunity to earn even more, this is a great affiliate program for people that want a bigger piece of the sale. Affiliates that sell over $2,000 get 9% and those that sell over $5,000 get 12%. If your visitors want to find unique furnishings and decor then this is the perfect affiliate program for you to promote.
They have interesting products like custom-made pillows, modish wallpaper, and other unique objects to accent the home. Since their products have been in magazines like Lucky Magazine and Domino, they do have the cool factor when it comes to products to sell.
Their website is easy to get around and they often run free gift with purchase promotions to get people to make the leap to make the purchase. They have a 45-day cookie and their average sale is $168. With over 3,000 products, it is likely your visitors could find something to interest them.
Burke Decor also has a dedicated affiliate manager that will help you create custom banners, coupons, and links as needed.
Ease of Application?
When you apply to work with Burke Decor, they do an automatic approval and you can start promoting them right away. It's still best to prepare your website as well as possible to help with conversions, but that shouldn't stop you from working with this program.
What Are the Benefits of Joining?
Over 3,000 products with frequently updated data feed.
A dedicated affiliate manager to help you promote and increase conversions.
Unique products people can't get anywhere else.
A healthy 8% to 12% of the ticket off referred sales.
Free shipping to 48 states on $50 minimum orders.
Wayfair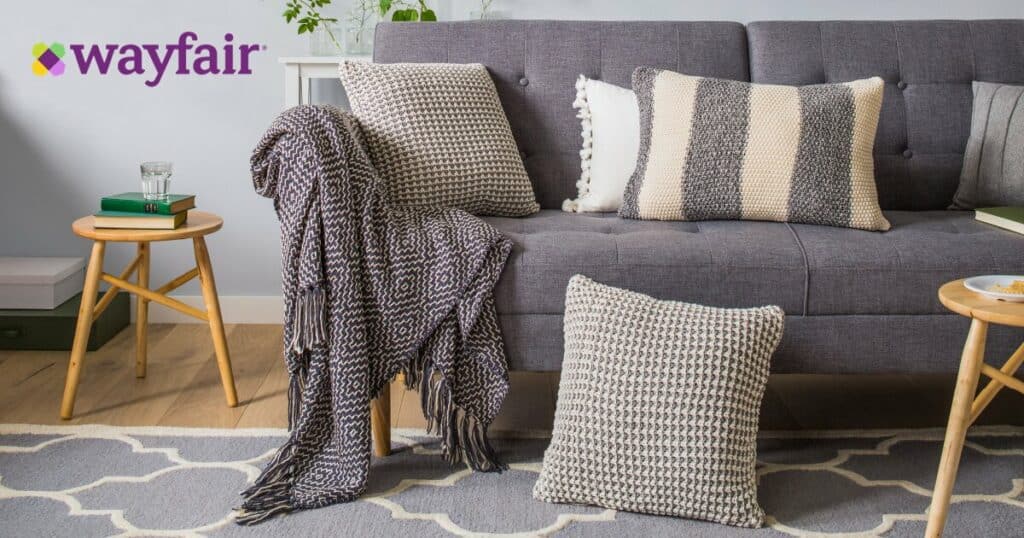 Yes, Wayfair does have just what most people need and the name recognition can help with conversions. Keep in mind that since they likely get a lot of applications, their manual review might take a while to go through.
The majority of sales come from the USA, so if you have USA traffic, that's the best for this affiliate program.
Wayfair offers a 7% commission on the sale and has millions of products for people to choose from. Their 3 month EPC is a little over $300 and in front of the right audience, these products convert very well.
Ease of Application?
Wayfair has a manual application process and likely an onslaught of people wanting to promote them. Make sure you have the best site possible and practice a little patience while waiting for their approval.
What are the Benefits of Joining?
A widely recognized brand name.
Strong 7% commission on sales.
Good EPC at $300.
Much high quality, attractive and durable products.
Houzz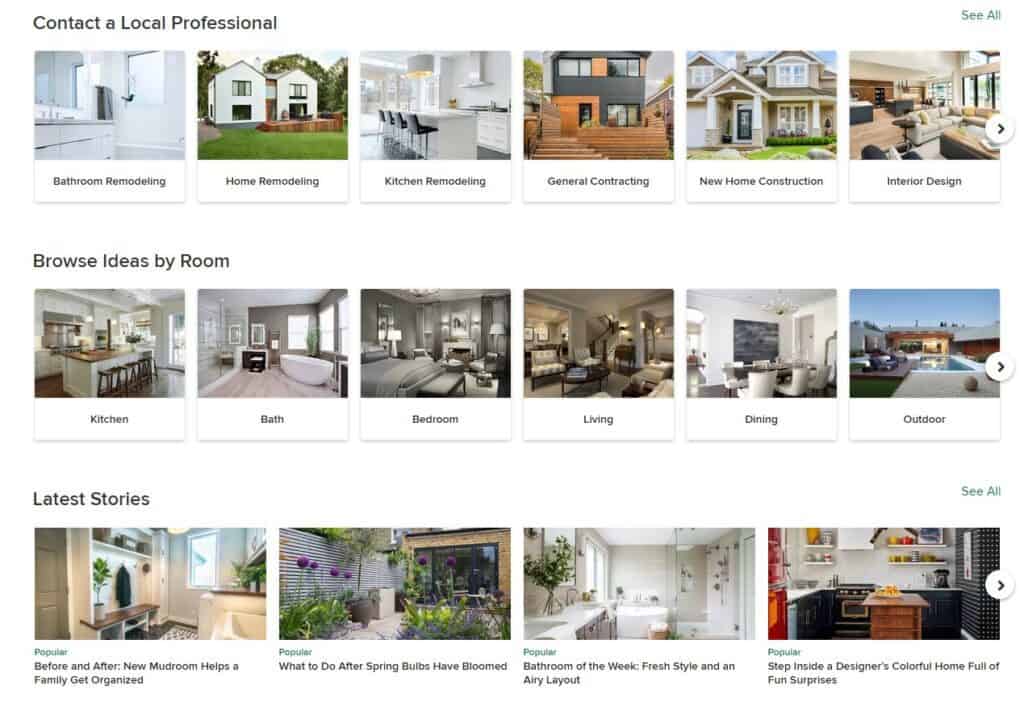 There are a couple of great ways to make money with Houzz. You can promote Houzz Pro to help contractors and designers manage their business or you can promote products and services consumers want. Houzz offers competitive pay and 30-day cookie tracking and is well-known because of its content marketing efforts.
Ease of Application?
Houzz's affiliate program says they welcome anyone to apply. Their only requirement is that they ensure that your website is family-friendly.
What are the Benefits of Joining?
A well-known brand name and community.
Up to $100 per sale on Houzz Pro and 5% commission on other sales.
Offers a dedicated affiliate manager.
Riverbend Home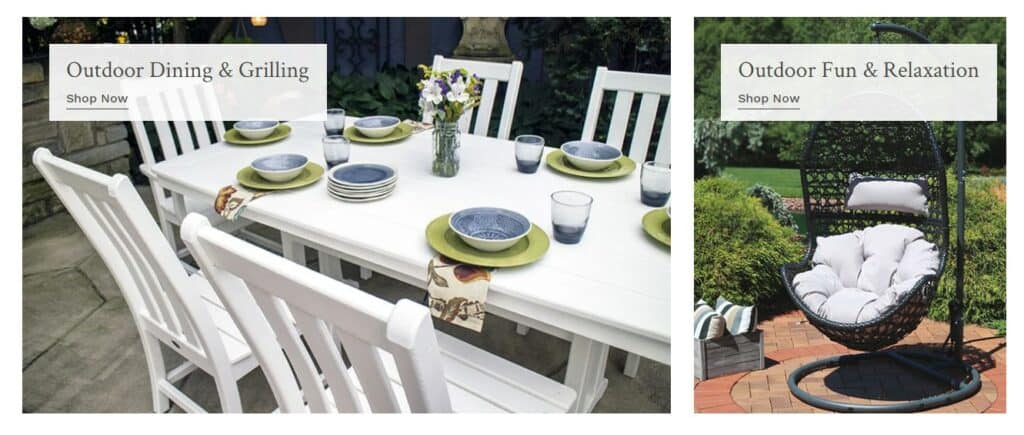 Riverbend Home offers a great line of products on a high-quality and well-designed website. Their site is always up on the latest and greatest in popular kitchen, decor, lighting, and more. They also try to give a good price point so people's wallets don't hurt when they go to get their favorite products. In fact, they have many hard-to-find products that people love.
Commissions start out at 5% and the more you sell as an affiliate, the more potential you have for earning a higher percentage of the sale. The site also works hard to push conversions through promotions and other tactics, which means you can get more sales out of the same amount of traffic.
The average sale from the site is over $200 and the average conversion rate is 2.8%.
Ease of Application?
Riverbend Home is looking for high-quality content sites. If your website doesn't have a lot of content, you should add as much as possible. Make sure it is still high-quality since the quality of your content will play a big role in whether you get accepted or not.
What are the Benefits of Joining?
Top-selling and hard-to-find products.
Nice sized commissions starting out at 5%.
Attractive banner ads to help promote the website's products.
Frequently Asked Questions
Question: Is it easy to make money in the home improvement niche?
Answer: If you get the right people in front of the offer of a good affiliate program, you can make good money. Keep in mind that you don't have to make the sales face to face, so you can literally make unlimited sales unlike if you were trying to sell to someone face-to-face in a showroom.
Question: Is it better to only promote one affiliate program at a time?
Answer: If one affiliate program offers something more relevant to your customers than the other one, then it's always better to offer that to the customer. It makes sense to offer your visitors the best option even if they might be from different companies.
Question: What types of websites do well with home improvement affiliate programs?
Answer: If you have a website that deals directly with home improvement, this is of course an obvious good fit. However, you should keep in mind that people that have an interest in anything else home-related are often good prospects as well. People looking for meal planning, or organization tips could also have an interest in some of the products.
Wrapping Up the Best Home Improvement Affiliate Programs
Now you know about the best home improvement affiliate programs, you have to find the perfect fit for you. If your website focuses more on bathroom remodels and design then you might want to build a good relationship with Modern Bathroom. On the other hand, if your website focuses on organization then you might want to focus on building a relationship with Easyclosets.
Keep in mind that the more you focus on promoting a certain affiliate program, the more likely the affiliate manager will be to help you make your website even better.
In my opinion, I would find one or two favorite programs that have good affiliate managers and work together to build a successful and lucrative website.
For more related guides, check the links below: