Welcome to Affiliate Strat, where we geek out over all things affiliate marketing. Whether it's writing content that converts, how to give a fair product review, understanding CPM, CPA, CPC, and all the other terms, or anything else you can think of when it comes to affiliate marketing—we're on it.
We're a group of writers and experts in affiliate marketing. We have years of experience in making real money from affiliate programs, and we want to pass our knowledge on to you. Whether you're a total beginner or an expert looking for a new program to try, we'll guide you through the process.
If you want to find an affiliate marketing program to promote, all you have to do is make a query online and—BOOM—there are literally thousands at your fingertips.
How are you meant to figure out which ones have the best commission? How can you find an affiliate program that works naturally for you? How can you find products or services that you genuinely enjoy using? How can you navigate payout timing and payment methods, and how can you avoid any scams?
Our team will share the years of experience we have under our belts to help you navigate the world of affiliate programs. We can show you the best affiliate programs that pay daily, or even the best affiliate programs within a certain category. For example, if you're a health writer, blogger, or influencer, we can show you the best health affiliate programs that will naturally fit with your brand and appeal to your audience.
We offer in-depth guides, detailed reviews, and comparison articles. These will help you to narrow down your search to the best affiliate programs for you. We'll give you a detailed breakdown of all the information you need to know, including payout time, how much money you could make, payment methods, and commission rates.
This way, you can get all the information you need on a particular affiliate program in one place. No more rifling through Google trying to compile information. Instead, you can find everything you need in one place. Time saved searching for a good affiliate program means more time to spend on trying to make sales!
How This Works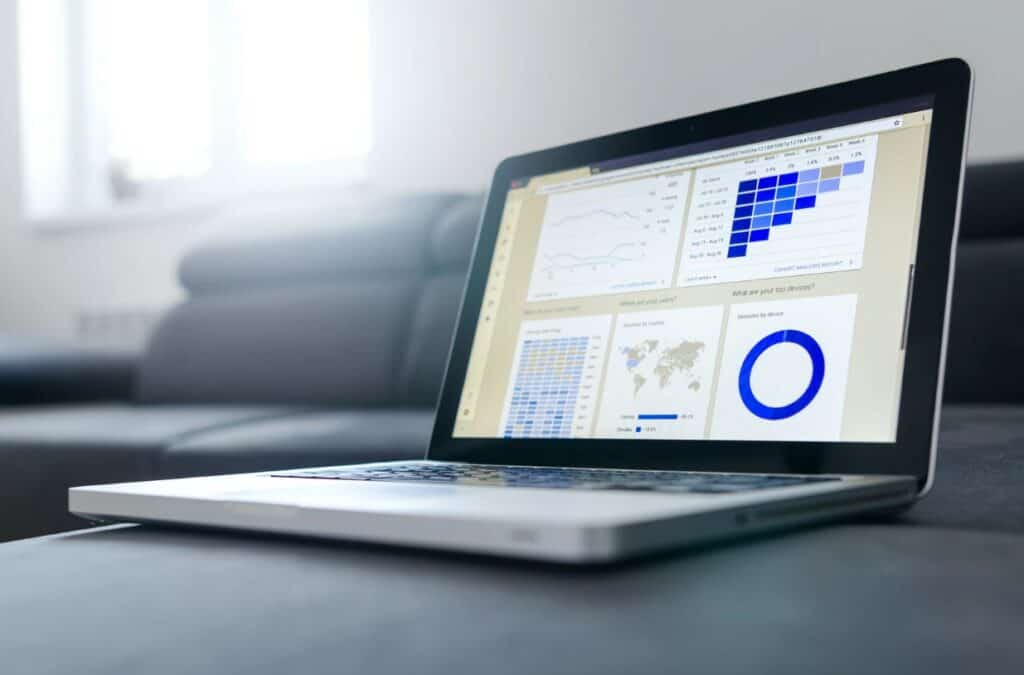 We test out affiliate programs so we can write in-depth reviews and comparisons. We use our knowledge of how affiliate programs should work, as well as our experience over the years, to give you an honest opinion of each one.
We also group our favorite programs together in the form of guides, which will help you if you're looking for something in a specific category.
Here's what you can expect from us:
Reviews – These are in-depth reviews, designed to give you all the information you need if you're considering a new affiliate program. We'll also give you our totally honest opinion. Between us, we've experienced some great affiliate programs, and some totally terrible ones, so we want to point you in the direction of programs that actually work out. If you've been in the affiliate game for a while and you're looking for new programs to try, check out our reviews.
Comparisons – If you're torn between two affiliate programs, how can you know for sure which one is better? Which one reliably pays out on time? Which one has the best commission rate? And how much money have they already paid out to other affiliate marketers? These are the questions we ask in our comparison articles (like the Shareasale vs Commission Junction comparison). We'll give you the lowdown on which one we think is the best, so if you're stuck with indecision, these are the ones to read.
Guides – Our in-depth, detailed guides are a great place to start for beginners. We round up the best affiliate marketing programs in certain categories (like the best furniture affiliate programs) or we categorize them by other factors (like the 10 best affiliate programs that pay daily). We'll break down how long each program stores cookies, commission rates, and payout times, so you can see at a quick glance how they compare to each other. We'll also give you a few reasons why we like each one, saving you hours of research time.
We know what it's like to be new at affiliate marketing. There's a lot of information out there, and not all of it is reliable. We also know how annoying it is to put time and effort into marketing a product only to find that it wasn't really worth your time.
We passionately believe that affiliate marketing can be a great way to make money – if you're smart about the way that you do it. We want to keep that at the heart of everything we do.
Our Core Values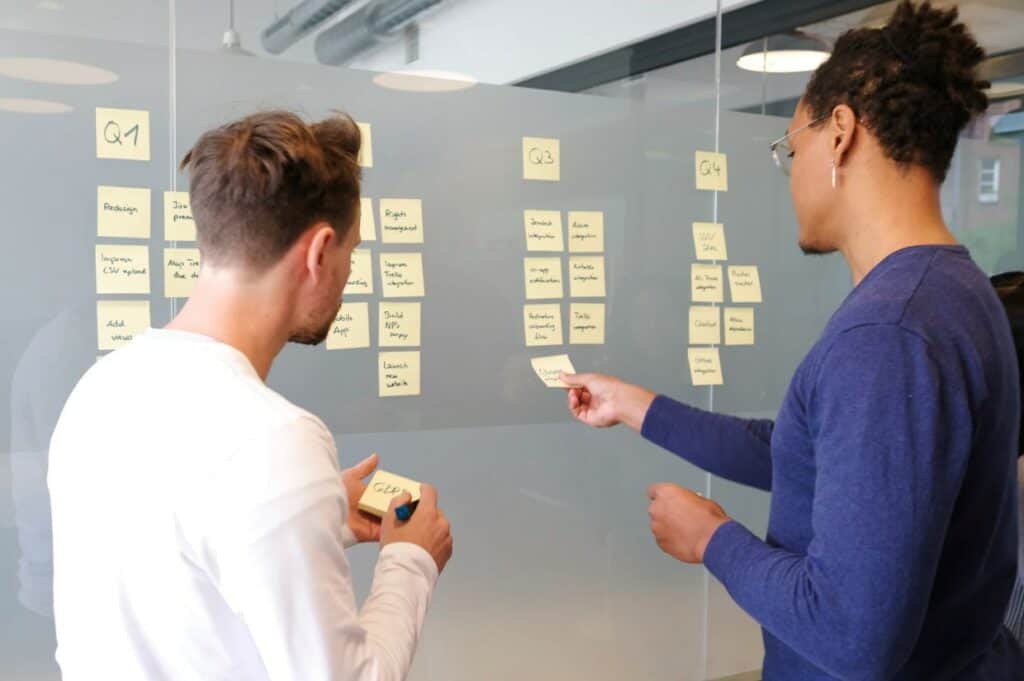 Providing the most up-to-date and valuable information available
Sharing openly and honestly with our readers
Becoming the go-to source for all things affiliate marketing
Helping others achieve success like we've been able to achieve success
About the Team
Between us, we have many years of experience in making money from affiliate marketing. From writers specializing in digital marketing to dedicated affiliate marketers, we have a lot of knowledge under our belts. We're also affiliate marketing geeks, so we're able to break down some of the lingo if you're new to this.
We want to be your unbiased, one-stop-shop for affiliate marketing. And we're passionate about giving you our honest opinions. Learn from our triumphs and mistakes, and let us find the best affiliate marketing program for you.
David Borgogni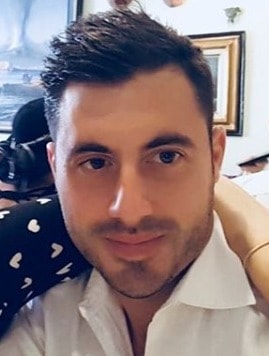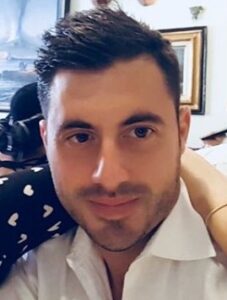 There's nothing that David's spent more time doing than learning about the digital industry. While most of his experience comes with working as an SEO specialist, he wants to spend his time inspiring others to get involved with affiliate marketing. He knows how a company can blossom overnight with the power of affiliate marketing and he wants to help you turn into a success story.
Why are you giving advice on Affiliate Strat?
The culture at Affiliate Strat is the real reason I decided to join the team. I enjoy collaborating with a group of passionate writers and marketers dedicated to the goal of debunking affiliate programs. As a contributor, I have an opportunity to use my vast experience to help online entrepreneurs discover the most lucrative affiliate programs for their businesses.
What was the first affiliate program you joined?
I joined the Amazon Associates affiliate program while still running my juicing blog. Eventually, I moved to the JVZoo because of the higher commission rates.
How do you like to drive traffic to your affiliate offers?
In my experience, producing well-structured, authoritative, and informative content is the best way to drive traffic to an affiliate offer.
What is one piece of advice you'd give new affiliates?
Don't expect quick results. The affiliate program you joined will start to turn a profit if you're patient enough.
Jessica Lauren Vine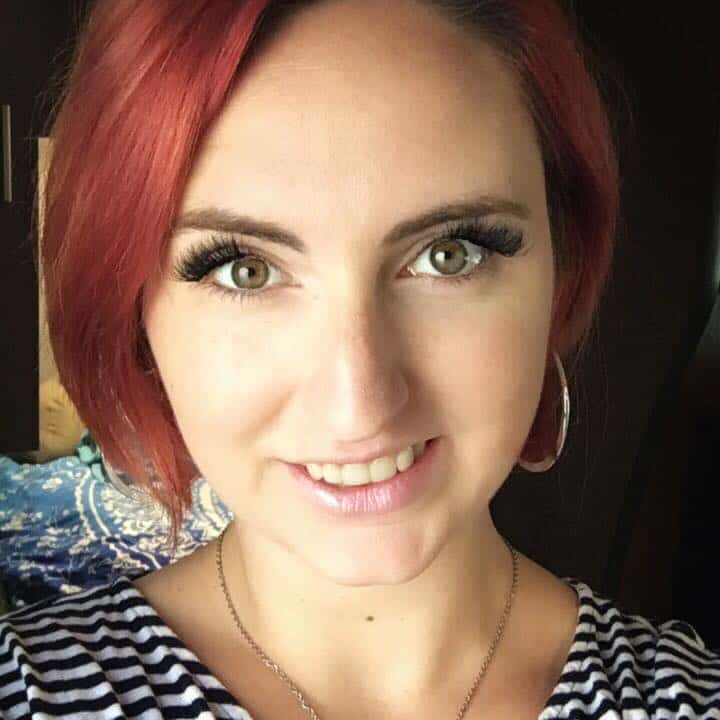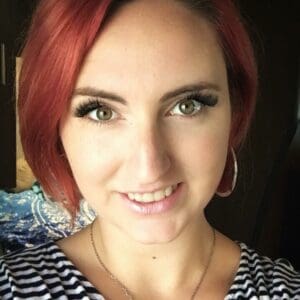 Jessica Lauren Vine has worked in affiliate marketing for decades and enjoys helping other people find the perfect solution to fit their problems.
Why are you Giving Advice on Affiliate Strat?
I'm giving advice on Affiliate Strat because I know how much affiliate marketing changed my life. I've always enjoyed helping people but I hadn't figured out a way to get paid from it. Affiliate marketing is the perfect way to get paid to help people.
What was the First Affiliate Program you Joined?
I think it might have been ClickBank or possibly InboxDollars.
How do you Like to Drive Traffic to Your Affiliate Offers?
Search engine optimization is a powerful way to generate relevant traffic to affiliate offers but YouTube is also a great method.
What is One Piece of Advice you'd Give New Affiliates?
Understanding that success does not come overnight is key. There may be some people that see success quickly, but that's a rarity. Focus on consistency and putting the work in and things will go much easier for you.